We are a few friends living in the San Francisco Bay Area with
a like minded passion for photography and design. We
created Zno in 2012 to make better photo books.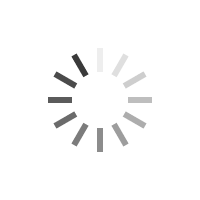 Most photo books are press printed and bound like magazines. They lack
the color of a real photo and the sturdiness of a real book.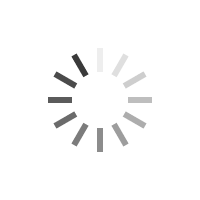 Pro photographers prefer high-end books called the flush mount albums,
also known as the wedding albums, but they are expensive!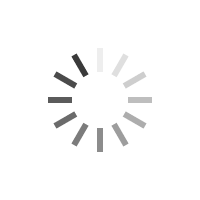 They are so expensive that a photographer would order
them for clients but can't afford them for his own family,
just like the cobbler's children having no shoes!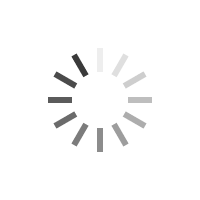 We revolted against this situation by creating
the world's first ultra affordable lay flat flush mount album, called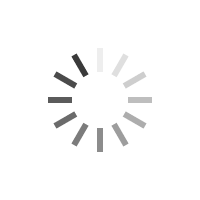 Today we are the leader of the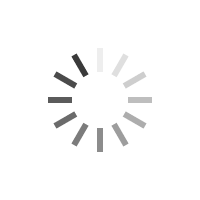 We also make canvases, frames, prints, cards, posters, calendars, gifts ...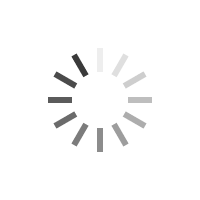 We are a global company with product design and customer service in
San Francisco, factory and warehouse in Shanghai and Houston.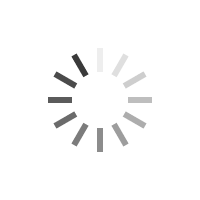 We ship to 35 countries with low flat rates for US domestic and the