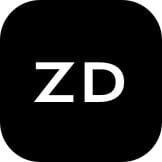 Zno Designer™
Zno Designer™ is Zno's cloud-based designer
for albums, books, wall arts, prints, calendars, cards
and more. You can design, order, and print 100% of
Zno's products free through the Zno Designer™ free
plan. With premium paid plans you have access to
additional features such as exporting albums designs
to third party labs.